HyperKewl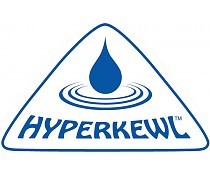 Hyperkewl is one of the first brands of cool vests. The cool vests of Hyperkewl are very straightforward. Soak these vests in cold water and during 5 until 10 hours they will evaporate the cold water to lower the body temperature. These can be used for both sports and working purposes.

Pro's:
Performance, health condition and comfort will improve.

Very simple in use and maintenance!